Medium
The North Dakota Veterans Home partners with a primary care provider. Medical staff is at the home weekly to address medical concerns and for routine visits. They are also available by phone any time.
A psychiatrist is contracted by the North Dakota Veterans Home and makes on-site visits. Mental health professionals provide care to residents of the skilled and basic care units that are not involved with the Veterans Hospital for mental health services.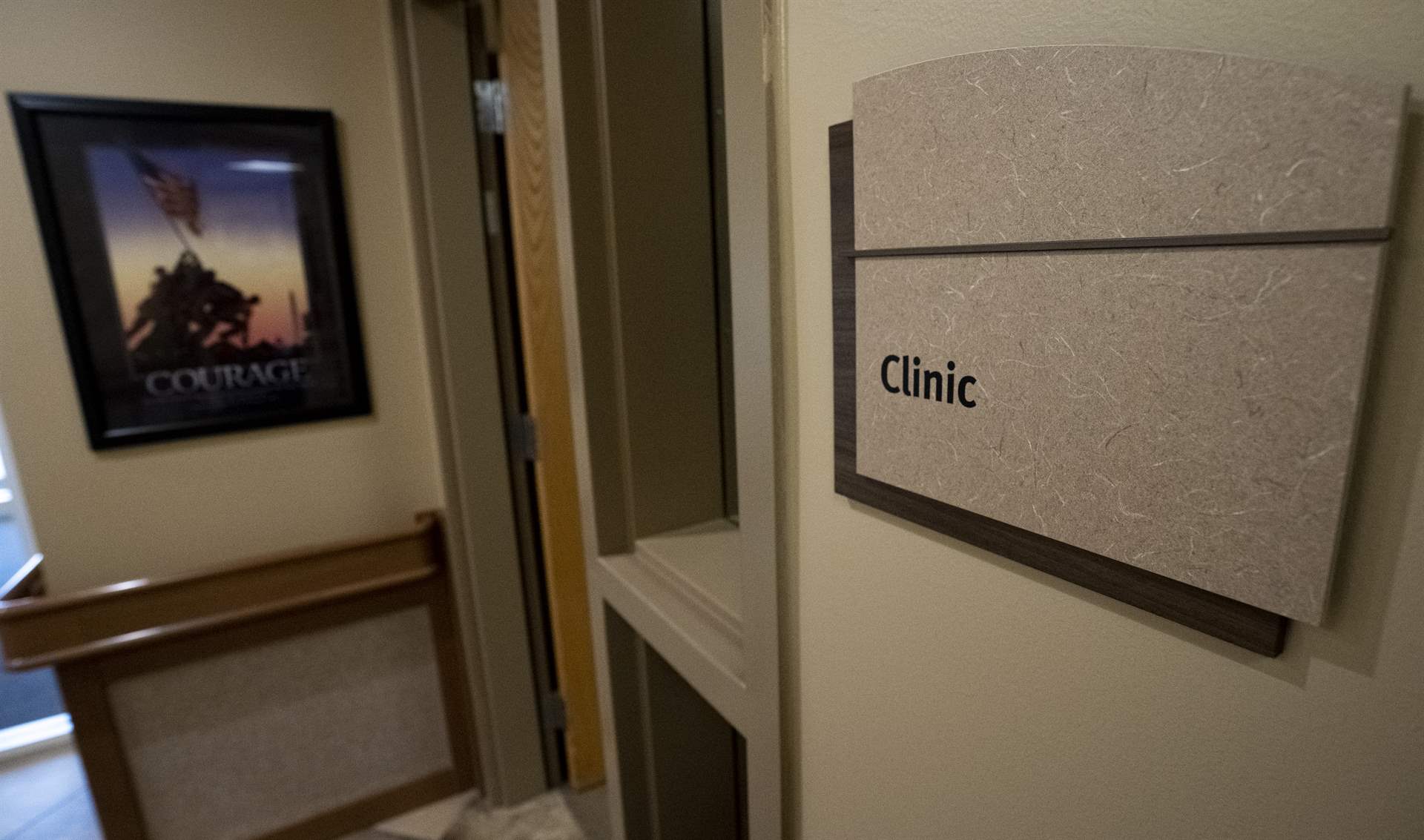 Nursing Services
Our dedicated nursing staff are available 24-hours a day 7 days a week to meet the needs of our residents. The nursing staff is composed of registered nurses (RN), licensed practical nurses (LPN), certified nurses aides (CNA), certified medication technicians (CMT) and support staff. We also have a RN In-service Coordinator that provides ongoing education to all employees to maintain the highest standard of care.