Medium
The North Dakota Veterans Home welcomes organizations or individuals who wish to volunteer their time, talents, and treasures.
Volunteers need to enjoy working with people in a positive and accepting manner.
Volunteers have helped with transportation, field trips, reading, bingo, holiday celebrations, picnics, and entertainment.
If you are interested in volunteering at the North Dakota Veterans Home,
please call activities at (701) 683-6548.
Medium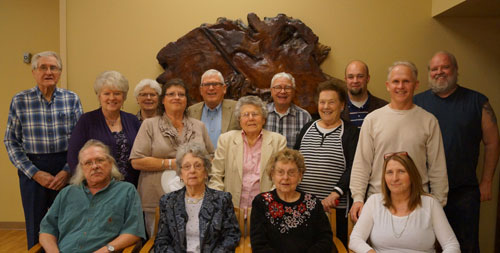 NDVH Volunteers at the 2014 Volunteer Banquet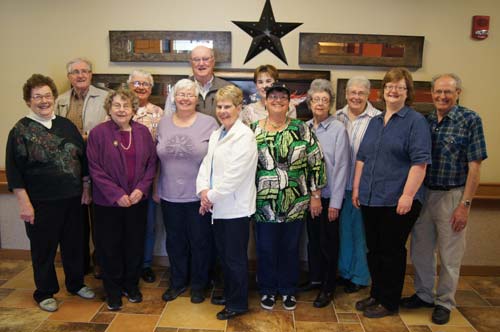 NDVH Volunteers at the 2012 volunteer appreciation day.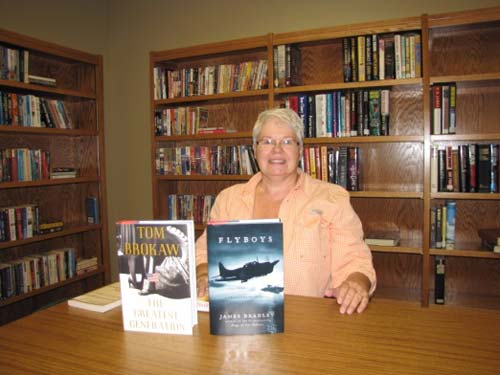 Thiry Narum at Grand Opening in August of 2011. She helped organize the library.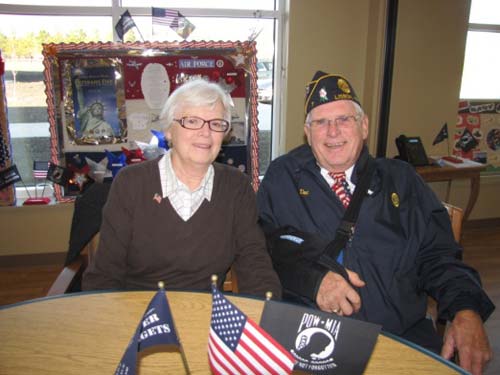 NDVH Volunteer Duane Hanson and his wife Jan at the Grand Opening in August of 2011.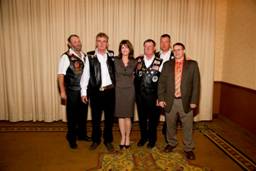 Pictured: Mike Carroll, Boyd Seelig, Mikey Hoeven, Clint Devitt, Daleyn Baasch, and Mark Johnson
The Lisbon VFW was awarded the Volunteer Group of the year at the North Dakota Long Term Care Convention in 2010.
Previous
Next