Medium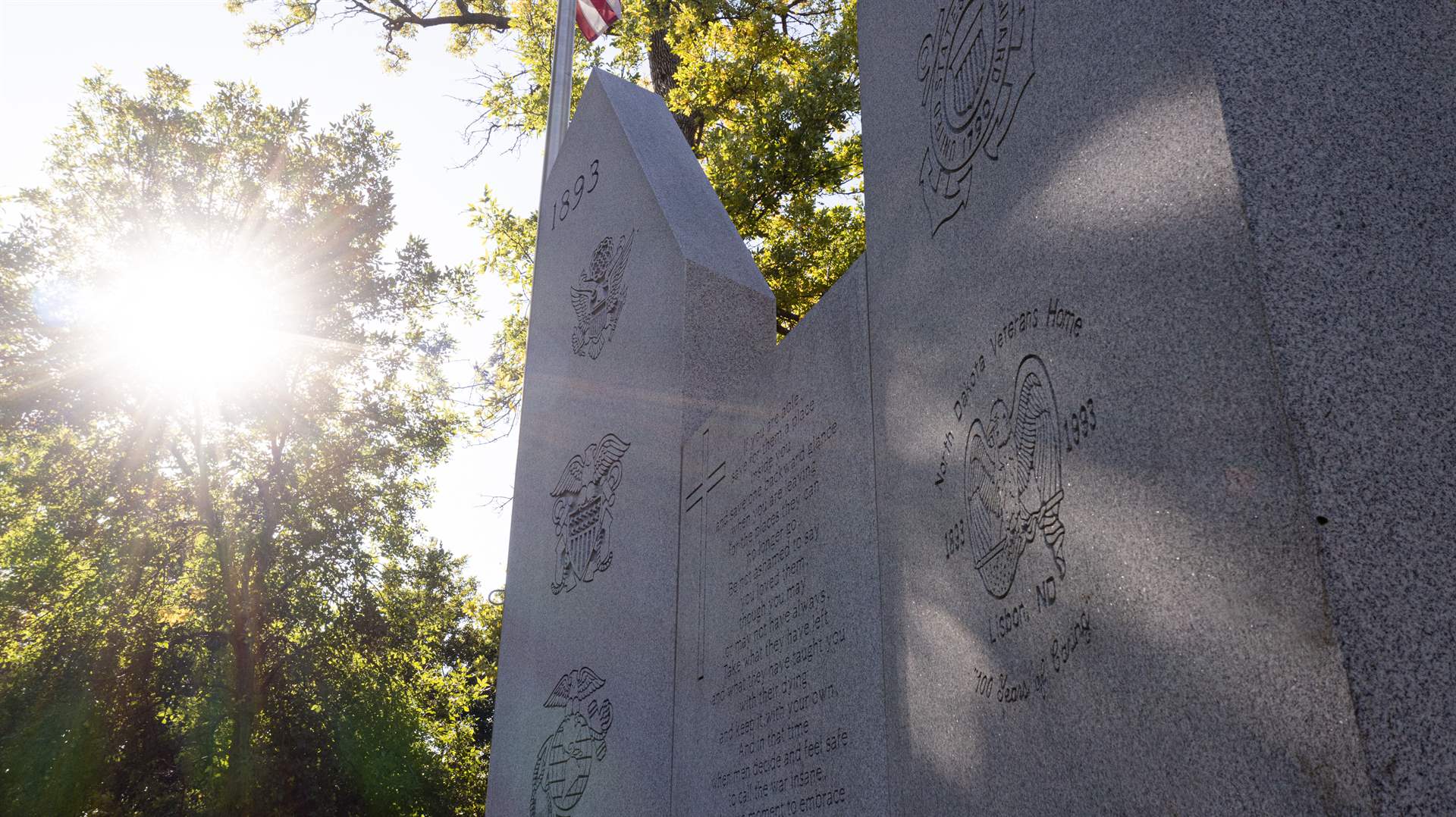 OUR MISSION
Caring for America's Heroes.
VISION STATEMENT
Our vision is to create a home for the veterans of North Dakota.
VALUE STATEMENT
We at the North Dakota Veterans Home hold these values to be fundamental: (RESPECT)
Respect:  We respect each person as a member of the veteran's home.
Excellence:  We are committed to high standards of service by providing compassionate and affordable care to our residents.
Safety:  We are dedicated to creating a safe living and work environment.
Positivity:  We strive to create a positive community.
Efficiency:  We strive to be loyal stewards of our stakeholder's commitments.
Communication:  We promote open communication that fosters partnership.
Trust:  We strive to build trusting relationships.