Medium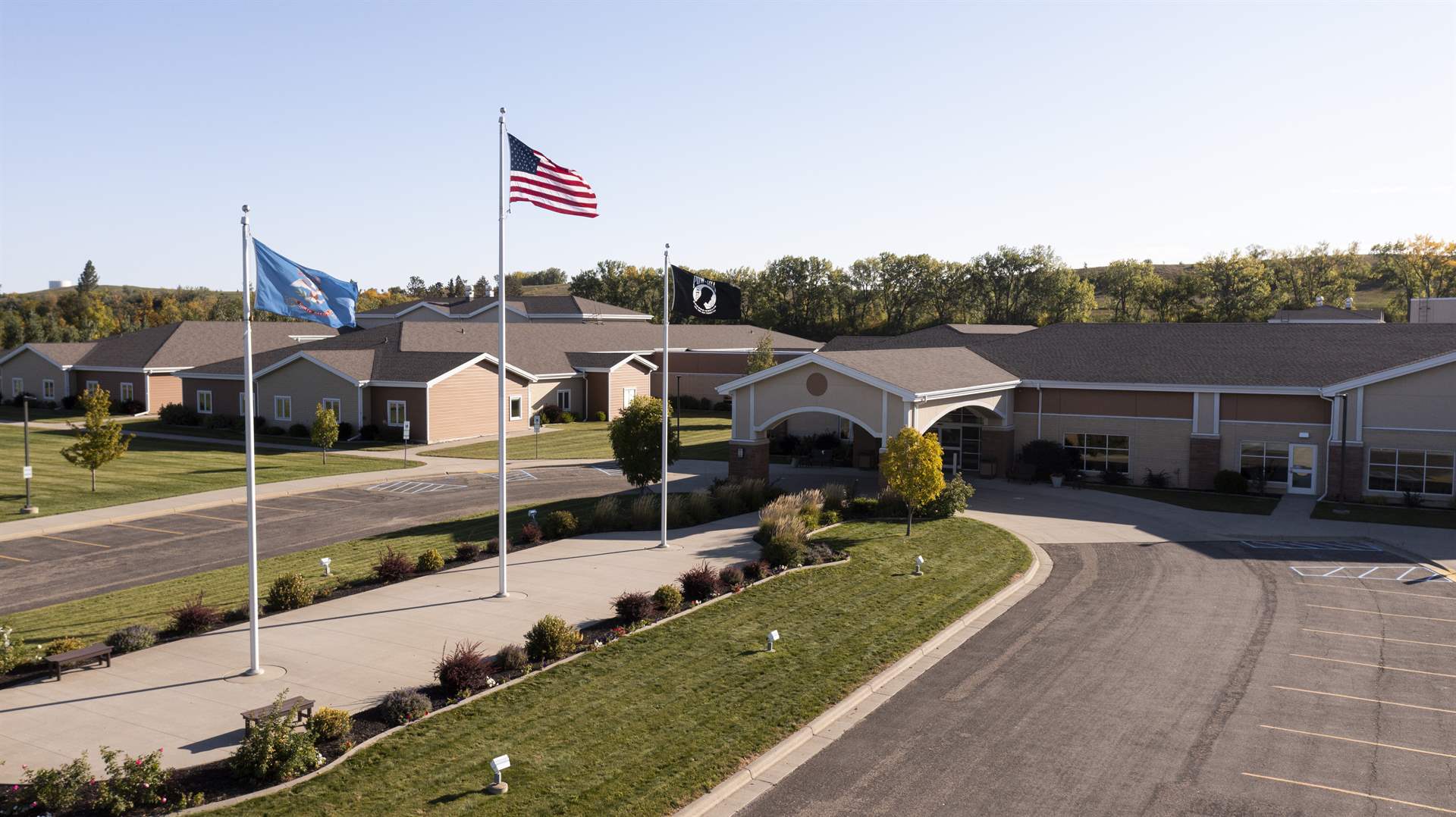 The North Dakota Veterans Home, located in Lisbon, North Dakota, consists of 98 basic care and 52 skilled nursing beds. Eligibility requirements include meeting one of the following criteria:
Proof of North Dakota residency
Serving in a North Dakota Regiment
Entering the Armed Services as a North Dakota resident
Being a spouse or surviving spouse of an eligible veteran
Medium
No veteran may be considered eligible for residency whose last period of service in the armed services was terminated under dishonorable conditions.
No veteran may be admitted to the Veterans Home that has been convicted of a felony or a crime involving moral turpitude, without producing sufficient evidence of subsequent good conduct and reformation of character so as to satisfy to the board of admissions.